CWL Platform
Cargo, Warehouse and Logistics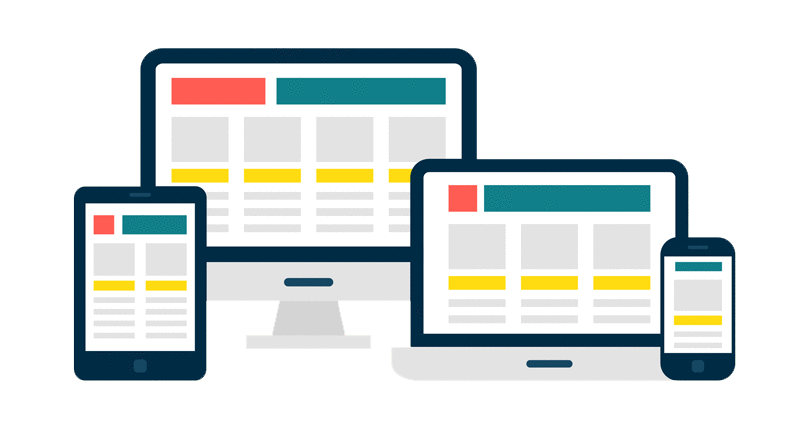 CWL Platform is our cloud-product that allows you and your business to manage all the necessary infrastructure to carry out commercial operations of:
Freight Forwarders
International Shipments
Logistics
Transportation
Cargo
Warehouse
Distribution
Modules:
Shipments, Air, Ocean and Ground. Consolidation, Deconsolidation, Air Waybill, Manifest, Commercial Invoices and more
Packing List verification using bar-coded labels, Sales Orders, Inventory Items, Shipment, Deliveries, and more.
Receive, store and release. Warehouse Receipts, Pickup Orders, Receiving, Pick, Load, Repack, Release, Inventory Management, and more.
Warehouse Management, Inventories, Stock, Adjustments of inputs and outputs, Transfers, and more.
Receive eCommerce Orders, Purchase Order Management, Multi-Channel Sales Orders Management, and more.
Integrations with 3rd-party softwares. Build your business to meet your needs.
Subscription plans

and perpetual licenses

- Cargo
- Logistics
- Warehousing
- 3PL

- Cargo
- Logistics
- Warehousing
- 3PL
- Ecommerce

- Cargo
- Logistics
- Warehousing
- 3PL
- Ecommerce
- API Restful